Are you a fan of a celebrity (or a product or service) on Facebook? Would you like to have your own Fan Page for your website (or yourself)? Creating a Fan Page on Facebook is a lot easier than you think, and it only takes a few moments!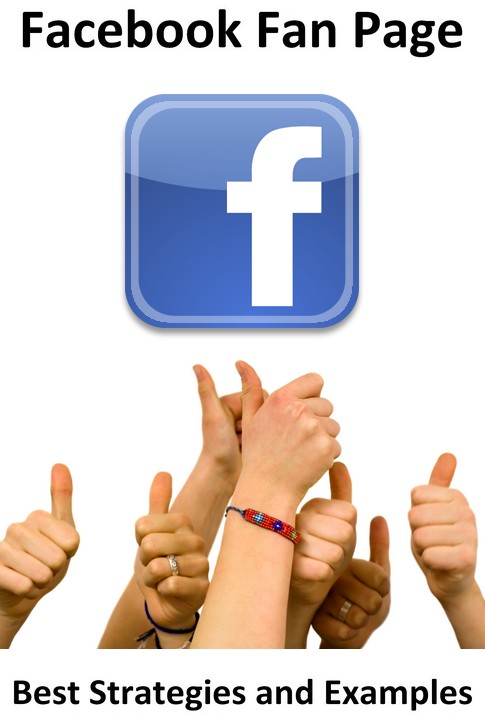 A "Fan Page" is different from your Facebook personal profile. In general, your profile should be for personal information, while your Fan Page is reserved for your business activities. (Or it can be for one aspect of your business activities, such as one individual product.)
For example, if you're a book author, you could have a personal profile which describes your personal feelings and tastes, PLUS a Fan Page for yourself as an author. You could also have a separate Fan Page for each of your books!
Creating a Fan Page is quite easy -- just follow the steps below:
1.
Go to http://www.facebook.com/pages/create.php . (You might need to log into your Facebook account.)
2.
Select the category & sub-category that best describes your product or service. (Such as "Brand, Product, or Organization" and "Website")
3.
Enter the name of your Fan Page. (This could be the name of your product, the name of your website, or whatever.)
4.
Check the "I am authorized..." box and type your name (as you gave it to Facebook when you joined) in the Electronic Signature box.
5.
Next, click the "Create Page" button.
6.
Finally, start adding elements (videos, links, wall posts, etc.) to your page. It won't take long before you have an attractive Facebook Fan Page!